Meet & Greet Bristol Airport
Bristol Airport Meet and Greet
North Side Road
BS48 3DY Bristol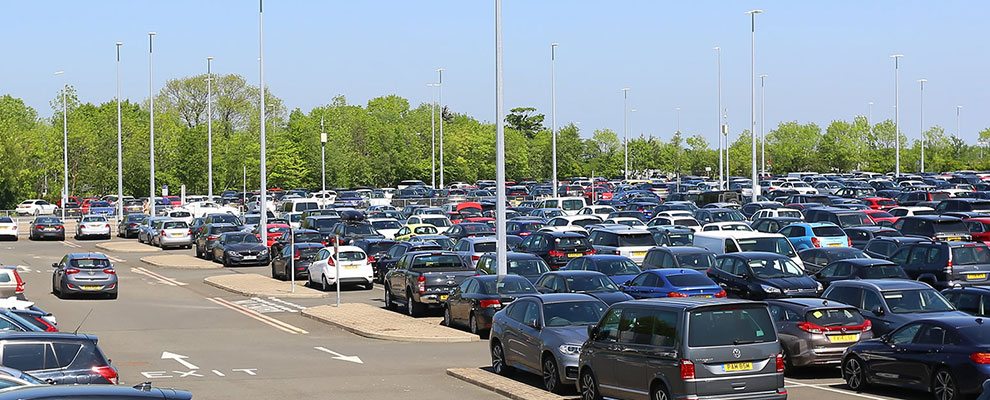 When you arrive at the airport, follow signs for drop and go car park
Drop and Go Car Park
North Road
Bristol
Somerset BS48 3DW
What 3 Words
Monday: 00:00 - 23:59
Tuesday: 00:00 - 23:59
Wednesday: 00:00 - 23:59
Thursday: 00:00 - 23:59
Friday: 00:00 - 23:59
Saturday: 00:00 - 23:59
Sunday: 00:00 - 23:59
BOOK DIRECT WITH A COMPANY DO NOT USE AGENTS OR COMPARE SITES
Meet & Greet Bristol Airport Parking is one of the most secure Bristol Airport car parks with CCTV camera system and 24/7 security.
Cars are parked in proper concrete spaces and secured by gates.
Enjoy your holiday or business trip knowing your car is safe!
Open non-stop 24/7 all year long – day & night, including Bank Holidays, Christmas and New Year.
Affordable secure parking facility.
Our service runs day & night – all year long.
Cars will be collected from Drop and Go Car Park, the entrance is
100 Mtr after the Terminal on the Left Hand side.

We are a family firm founded in January 2003, with airport parking facilities based at Bristol Airport.
All parking is secure, and vehicles stay in our car park for the duration of the stay. 
Meet & Greet Bristol Parking is a well organised and efficient parking service with friendly Capable staff.
Our 24-hour manned security ensures the safety of your vehicle.
We aim to serve you to the highest possible standard, to give you peace of mind while you enjoy your holiday.
NB. If booking is made 12 hours before drop off, please contact office to confirm you booking.
Car Park is open 24/7 all year round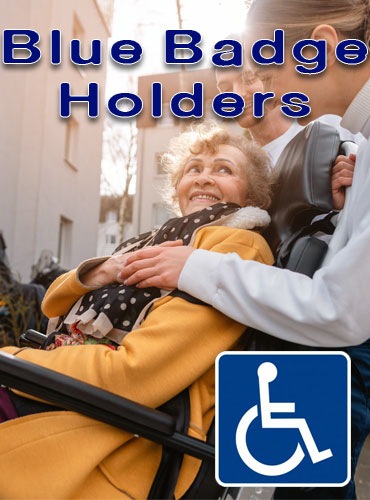 ARE YOU A BLUE BADGE HOLDER?
We can pick you from the airport pick point which is closer to airport, on request.
Also ask the airport for assisted help.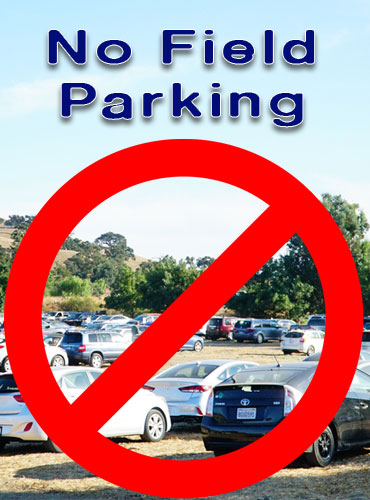 WE DO NOT PARK ON THE FIELDS
We are the only Bristol parking service, that using concrete parking bays, with 24 hour CCTV monitoring in a manned secure parking site.